Our aim is to empower U.S. Institutional Animal Care and Use Committees (IACUC) and their institutions to improve animal welfare and increase compliance with federal standards while minimizing regulatory burden.
Schedule
Training
Date
Location
Venue
Registration Link
ICARE Academy
(2 day)
02/07/19 - 02/08/19
Dallas, TX
Omni Park West Hotel
Past event
Advanced Train the Trainer Institute
04/01/19
Seattle, WA
Cedarbrook Lodge
Past event
ICARE Academy
(3 day)
05/07/19 - 05/09/19
Providence, RI
Hotel Providence
Past event
Train the Trainer Institute
06/04/19 - 06/07/19
Tempe, AZ
Tempe Mission Palms Hotel
Past event
ICARE Academy
(2 day)
09/10/19 - 09/11/19
Alexandria, VA
Hilton Alexandria Old Town Hotel
Past event
2020 Schedule - coming soon!
ICARE Academies
ICARE Academies (IA) use active learning pedagogy to train IACUC members and institutional and animal program personnel to meet their responsibilities for animal welfare oversight. The ICARE Academies will empower the learner to assume accountability for facts and conceptual understanding of federal standards through the study of realistic problems encountered in animal care and use programs.
Participation is open to those involved in animal care and use programs, including IACUC members and staff, Institutional Officials, veterinarians, animal facilities personnel, administrators, consultants, and compliance and regulatory personnel.
Attendees will work in both large interactive sessions and small facilitated breakout groups. In all of the sessions, attendees will engage in learning activities such as interactive presentations, group work, and discussions.
Train the Trainer Institutes
Train the Trainer Institutes (TTI) teach institutional training personnel to use active learning in their training programs. Participants will engage in active learning applied to IACUC subject matter content and modules that address the scientific basis of active learning pedagogy.
Participation is open to institutional animal care and use trainers and IACUC trainers. At least 2 trainers from an institution are encouraged to attend a Train the Trainers Institute to facilitate implementation of active learning training at the institution.
Attendees will work in facilitated breakout groups and engage in learning activities aimed at using backward design to develop teaching modules.
Advanced Train the Trainer Institutes
Advanced Train the Trainer Institutes (ATTI) offer advance training in the use of active learning, backward design, and scientific teaching applied to IACUC training. The ATTI is offered to individuals that have completed basic training at a TTI.

Training Modules
Training modules developed by the participants of the Train the Trainer Institutes are tools that you can use to implement active learning training for IACUCs at your institution. Additional modules and supplemental materials will be added as they become available.
Reference Materials
About ICARE
The Interagency Collaborative Animal Research Education (ICARE) Project uses active learning pedagogy which has been shown to increase effectiveness of adult education in factual and theoretical understanding of scientific and ethical issues by engaging the learner in activities that require the application of high-level concepts.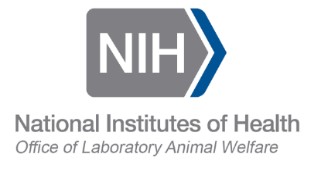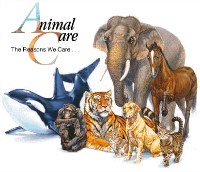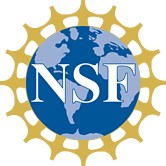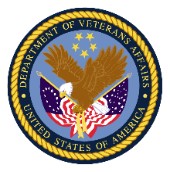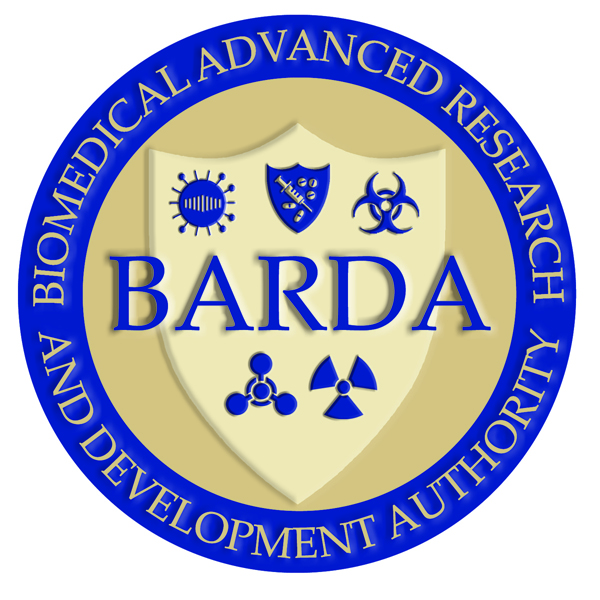 The ICARE Project is an interagency initiative of the National Institutes of Health (NIH), U.S. Department of Agriculture (USDA), Food and Drug Administration (FDA), Biomedical Advanced Research and Development Authority (BARDA), National Science Foundation (NSF), and U.S. Department of Veterans Affairs (VA). This group of federal agencies is involved in the welfare of animals used in research, teaching, and testing in the US. Although federal animal care and use standards vary, all endorse local oversight for the humane care and use of animals by an IACUC.

Meet the Faculty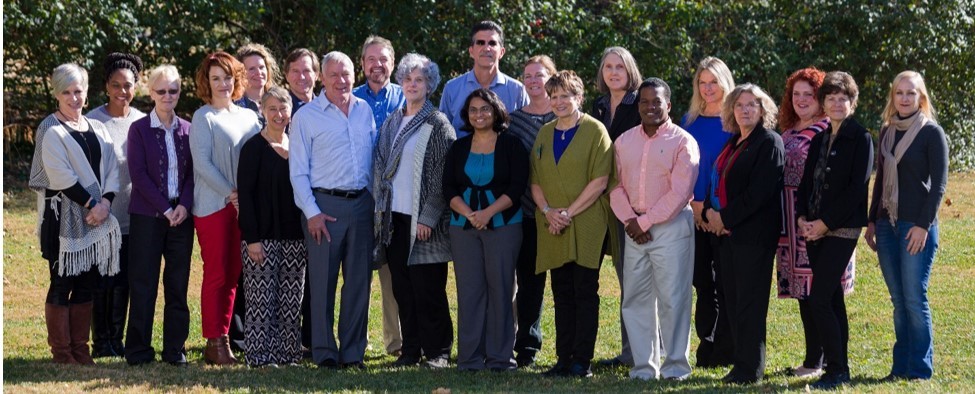 Row 1 (L to R): M. Hollander, T. Jackson, B. Goldentyer, EB Meek, T. Thompson, E. Prentice, S. Silk, S. Mohan, E. Morgan, W. Singleton, N. Connell, L. Hampton, J. Perkins. Row 2 (L to R): C. Dirks, C. Newcomer, G. Babcock, W. Barbee, L. Anderson, P. Brown, C. McKinnie, M. Thrasher. Absent from photo: S. Butler, B. Ford, N. Gopee, D. Jarrell, M. Matthews, K. Ziegerer.

Lynn Anderson, DVM, DACLAM, Covance
George Babcock, PhD, University of Cincinnati
Wayne Barbee, PhD, Virginia Commonwealth University
Patricia Brown, VMD, MS, DACLAM, Office of Laboratory Animal Welfare, NIH
Steven Butler, BA, University of Florida
Nancy Connell, PhD, Rutgers New Jersey Medical School
Clarissa Dirks, PhD, Evergreen State College
Beth Ford, DVM, DACLAM, Scripps Research Institute
Neera Gopee, DVM, PhD, DABT, DACLAM, Office of Laboratory Animal Welfare, NIH
Lori Hampton, Office of Laboratory Animal Welfare, NIH
Mindy Hollander, MS, CPIA, West Virginia University
Tanise Jackson, DVM, DACLAM, CPIA, Florida A&M University
Donna Jarrell, DVM, DACLAM, Massachusetts General Hospital
Monte Matthews, BS, University of Oregon
Carolyn McKinnie, DVM, Animal Care, APHIS, USDA
Eileen Morgan, Office of Laboratory Animal Welfare, NIH
Christian Newcomer, VMD, MS, DACLAM, Self-employed
Jennifer Perkins, MA, CPIA, University of California Los Angeles
Ernest Prentice, PhD, University of Nebraska Medical Center
Susan Silk, MS, Office of Laboratory Animal Welfare, NIH
William Singleton, DVM, ACLAM, Animal Care Training Services
Elizabeth Theodorson, DVM, Animal Care, APHIS, USDA
Tracy Thompson, DVM, National Park Service
Marley Thrasher, Duke University
Kate Ziegerer, DVM, Veterans Health Administration, VA